WEAR FURTALK SILKY SCARFS, BE THE BEST ONE
WEAR FURTALK SILKY SCARFS, BE THE BEST ONE
April 03, 2019
by Liang Du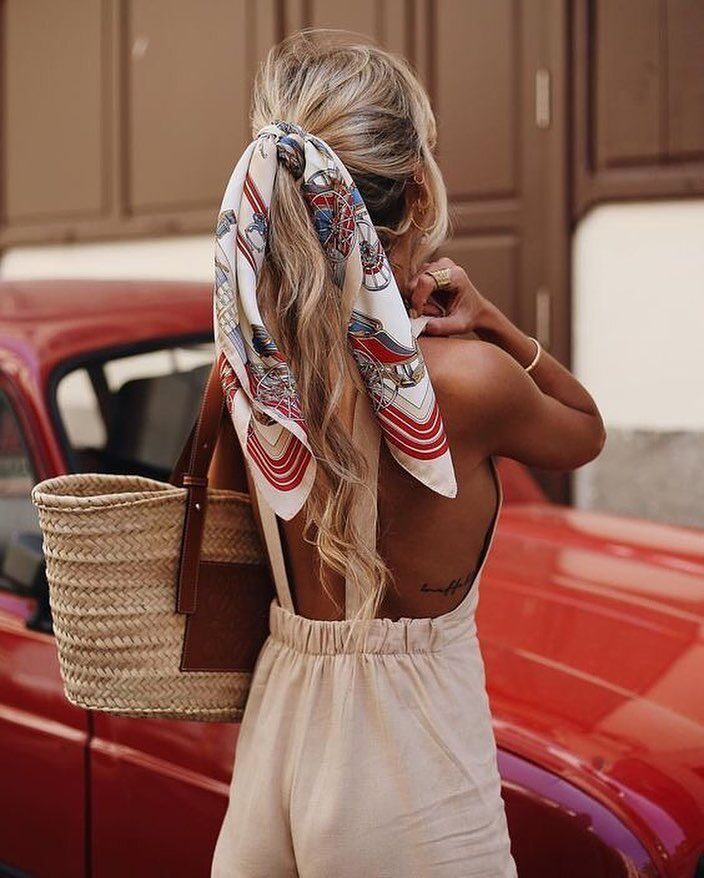 You are the April of the world, I say.
Spring, what a nice season. Spring is the season of love. The spring sun shines warmly on the body. People have taken off their thick winter clothes and replaced them with light spring clothes. If you want to catch other people's sights, you must need a gentle scarf. Today, Let's find some nice scarfs in FURTALK!
Silky scarf for hair
When the people around us all get the trend of color, dressing methods, how can we be different from others? The answer is accessories, which make you more exquisite and fashionable in small places. If only one item is pushed on the head, then I choose the scarf, tie different styles of scarves on the hair, or elegant or lovely or leisure fashion. How cute it is!
Silky scarf for waist
You can't imagine that elegant scarves can also become cool. Tie the scarf directly on your wrist, no matter what knot you tie, it can be personalized and super cool.
Silky scarf for bags
The most common and easiest way to do is to wrap a small silk scarf around the bag handbag, which not only has a little eye effect but also makes your bag different from others immediately.
Silky scarf for pants
The difference between muse and passer-by armor lies in that fashionable and cautious point! Even if the belt is necessary every day, the silk scarf can be used to soften the overall shape.
Finally, Hope every sweet girl can find your destined scarves. Enjoy your spring. See you next time!