THE BALANCE BETWEEN JOB AND FAMILIES
THE BALANCE BETWEEN JOB AND FAMILIES
April 18, 2019
by Liang Du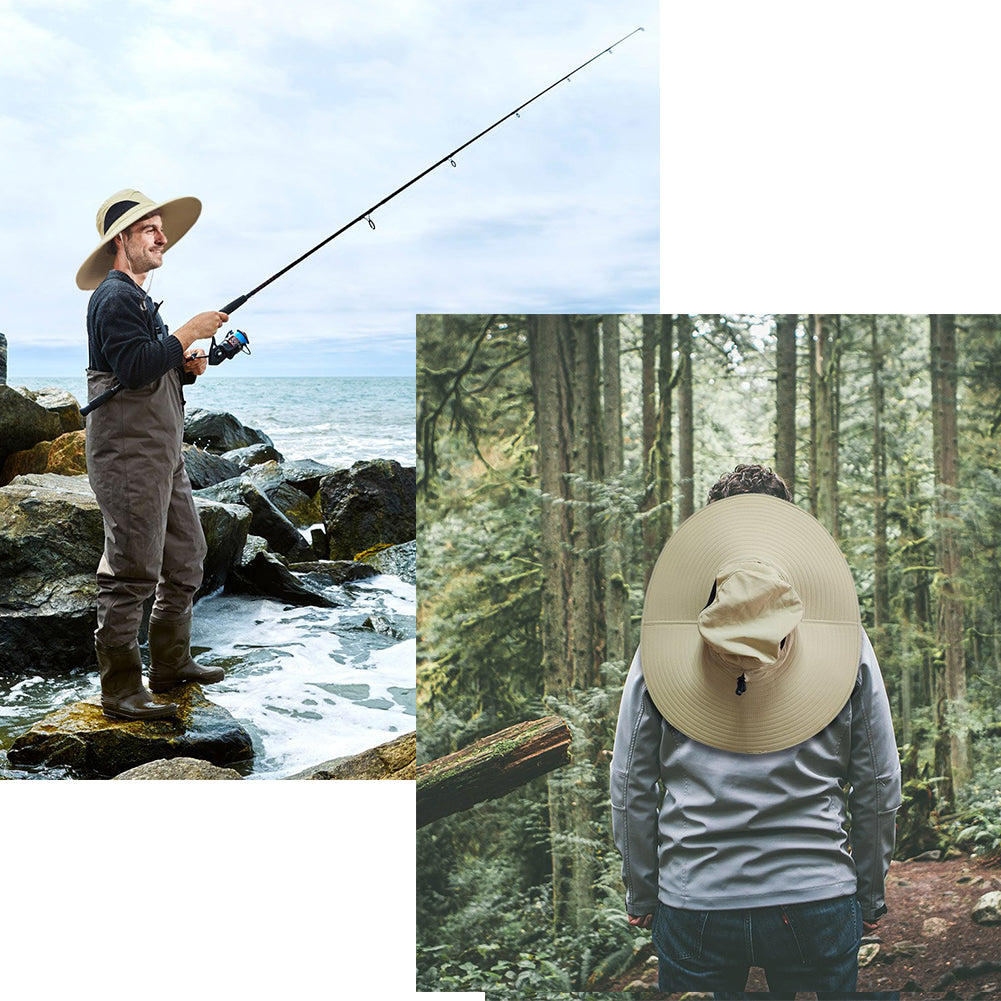 Hello guys,how was this week?Were you busying with your jobs?Or had a wondefrul short trip?For me,I have been busy with many jobs.Lol...

In fact,I seldom spent time with my families before,occupied with lots of work.My families always complained about that,I have nothing to do.In my heart,I have been eager to have a holiday with my families together,go fishing,climbing,camping and gardening,I can imagine what a sweet time!Like the below picture,a pair of father and son,father looked lovely at his little boy,the little boy's eyes are filled with curiousty.
I love my job,and would love to put all my effort to complete it.But,families are also important for me,the time shared with families is relaxed and precious.I should make a good balance between job and families.Human is emotional and accompanied,I hope that each of you will cherish the time spent with your family.Having a happy trip with your families when you are free.

Did anything interesting happened between you and your families when you were on vacation?i'm so curious about your story,would you love to share it with me?

Thanks for your reading,see you next time!