The FURTALK team Spring Festival Party
The FURTALK team Spring Festival Party
January 27, 2019
by Liang Du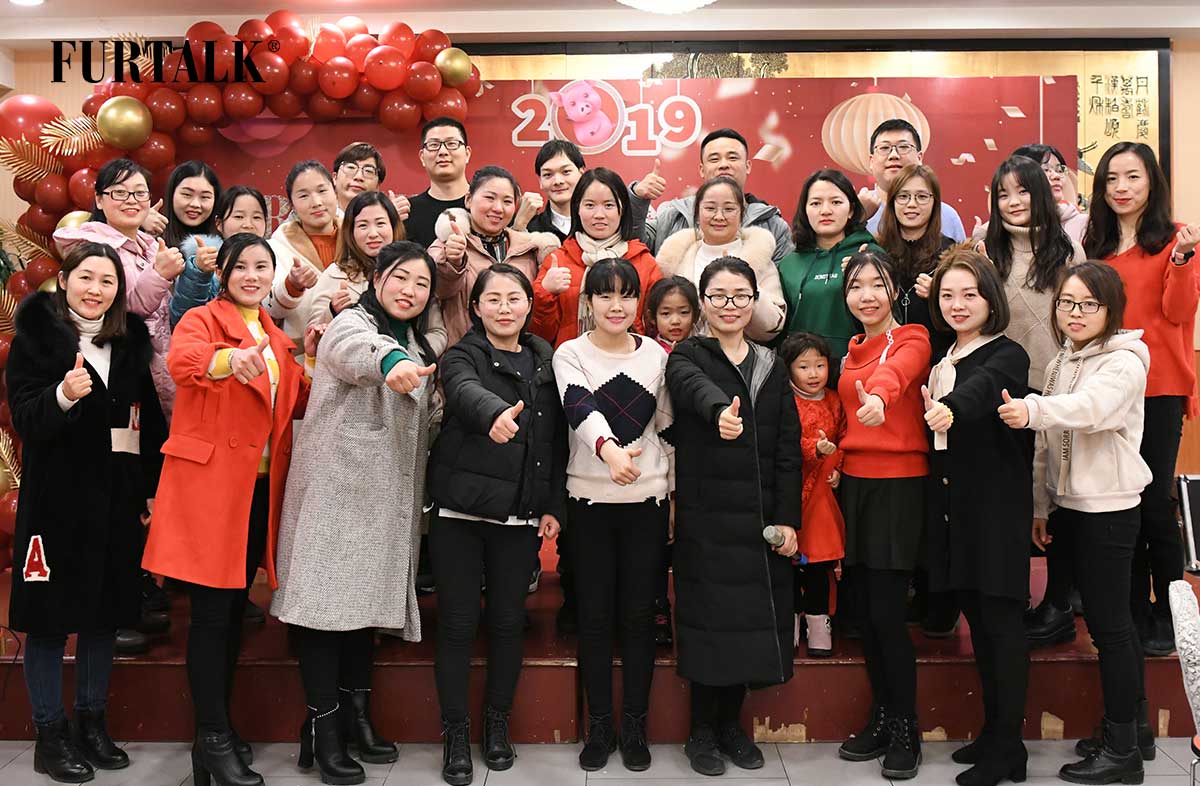 Hi Guys,
The Spring festival is coming, Have everyone heard about the customs in the spring festival? it is the biggest festival in China the same as Christmas in the Western. We will set off firecrackers and put up Spring Festival couplets and so on.
To celebrate the coming of the Spring Festival, Our company hold an annual party yesterday. Each of us has prepared many programs for the party. Some are dancing, others are singing. Our favorite program is the sketch. Very interesting and funny. Glad to share some photos and video with you. I hope you can feel our energy and enthusiasm.
 In the last years, I guess You may get a messy scored in the examination, You have broken up with your boyfriends and heartbroken, Even you lost your job.
Don't worry, Don't give up. The New Year is coming. Keeping your dreams. One day, You will find what you want.
Everything will be better.
Happy Chinese New Years to all guys.