Choosing the Right Sun Hat for summer
Choosing the Right Sun Hat for summer
March 30, 2019
by Liang Du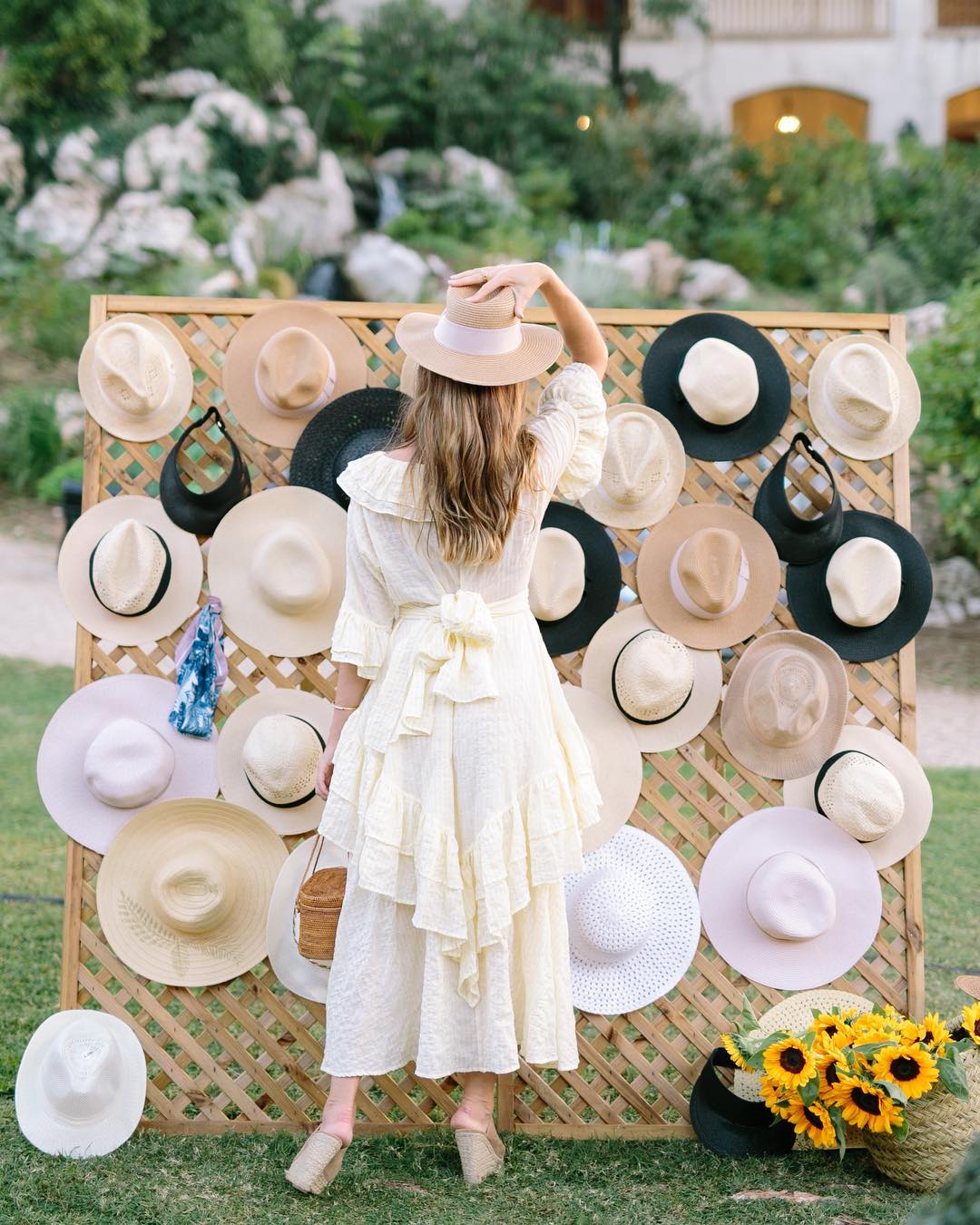 Are you a little confused about choosing a suitable sun hat for coming summer? Let me introduce you some knowledge about different types of sun hats.
Purpose
Some hats are designed with particular purposes in mind such as floppy beach hats. Some hats may be geared more toward fishing. Other hats are good for traveling on safaris. Think about what purpose you need your sun hat to provide.
Full Brim
This category is what one may think of as your traditional sun hat. The broader the brim the more protective the hat will be. In order to guard the skin, Furtalkhat's designers made effort to balance fashion and practicability. Wide brim provides perfect sun protection, no longer worrying about long-time exposure to hot sun.
Cape Style
This style of hat includes a brim in the front and a cape or drape of material the covers the back of your neck. We have discovered that this style of hat is the most effective protection from the sun and are great for backpacking because the brim doesn't get in the way. 
A good sun hat will last you a lifetime and give you many reasons to tell your friends of adventures you've had with it. It will become more of a companion than just a hat and will make all of your friends jealous.Furtalk will always stand by your side.