What Can I do If I am a Small Brand Owner?
What Can I do If I am a Small Brand Owner?
December 28, 2018
by Liang Du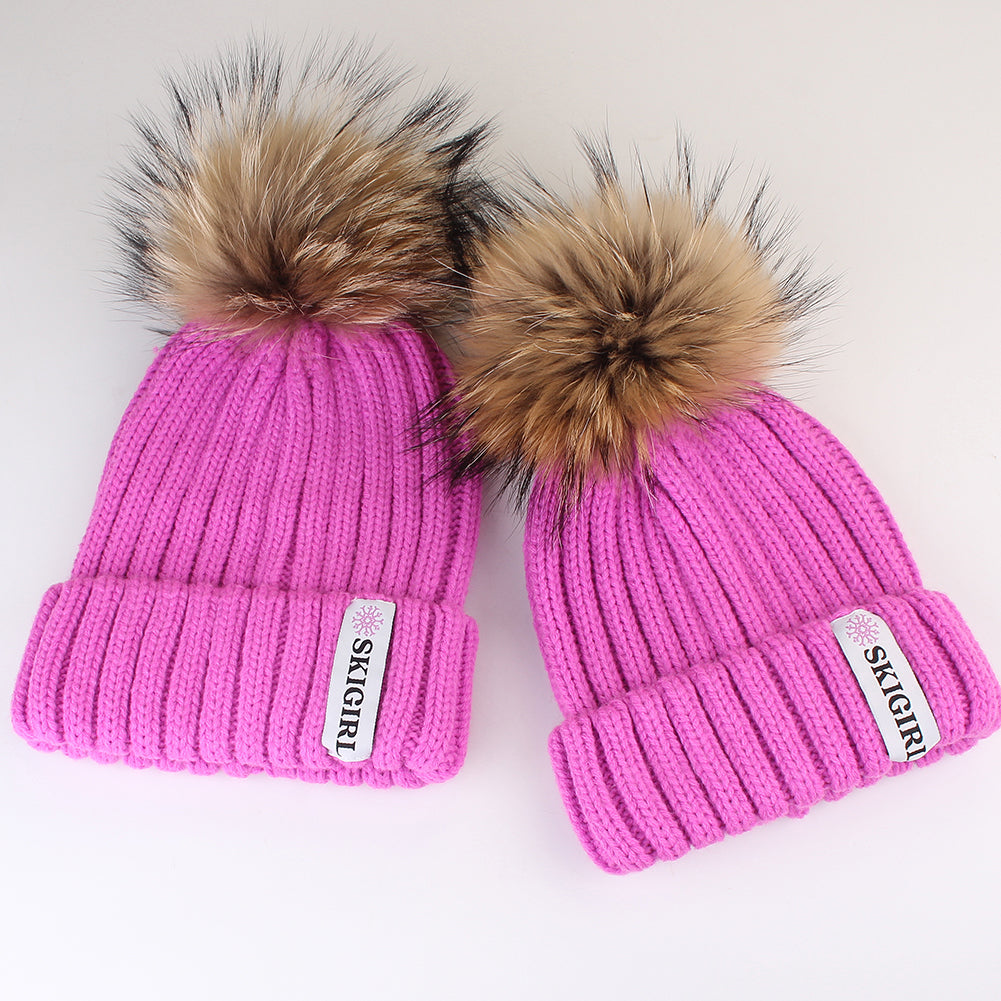 Anyone who knows FURTALK should know that FURTALK is a popular brand on Amazon. Many customers like us because of the quality and styles of our products.
At the same time,there are some clients who have their own brand, they need high quality products, but because they are in the early stage of the business, It is hard for them to accept the high MOQ. They like the style and material of FURTALK, but they need wholesale price and need customize products.
Dana,the owner of SKIGIRL found us. She said she bought some FURTALK hats on Amazon and liked them very much.
She's happy with the wholesale price. But there are also some problems:
The main color of her brand is hot pink, but FURTALK does not have this color. In addition, she needs her own brand on the hat.
We gave her the solution:We ordered hot pink yarn and made the brand woven. The MOQ of the new color hat is 100pcs per color,and the moq of the woven label is 1000pcs.Which is acceptable for Dana.
The new hat looks beautiful,right?