The Furtalk 2019 Summer Hat Collection
The Furtalk 2019 Summer Hat Collection
February 16, 2019
by Liang Du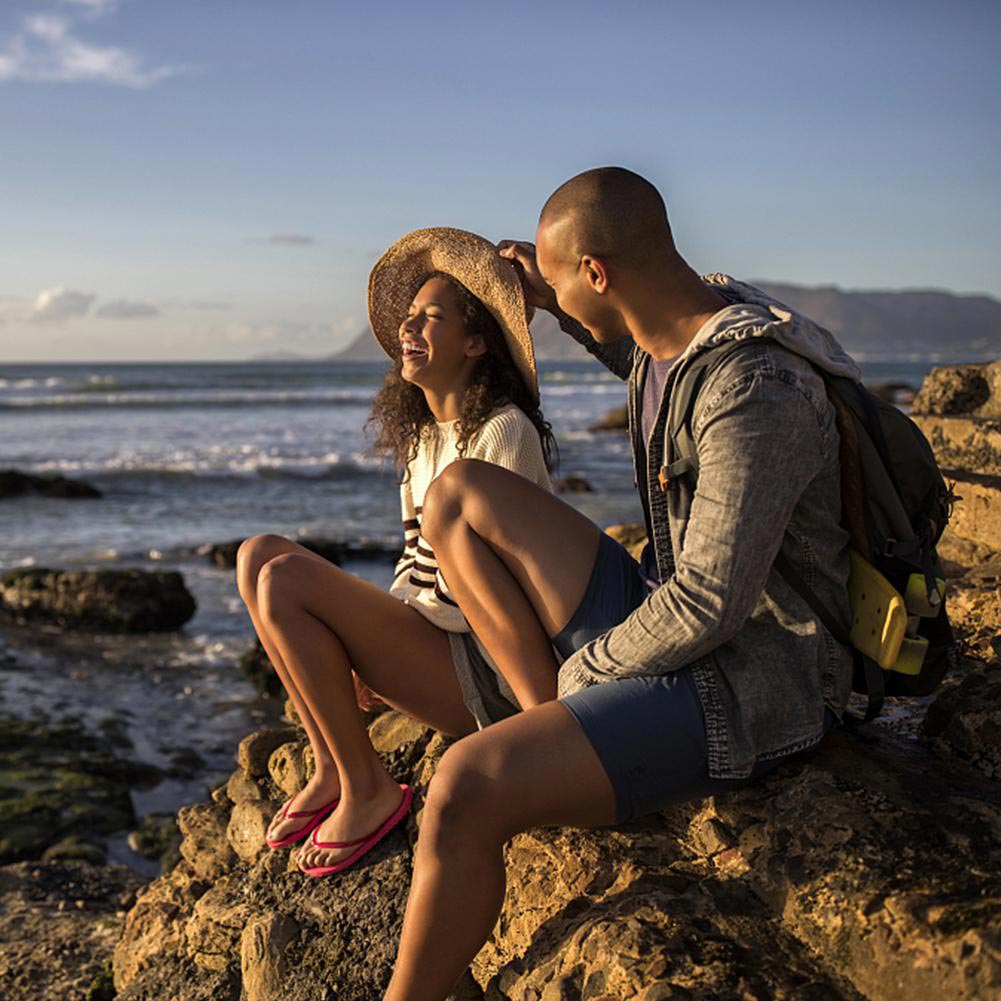 Hi Guys,
If spring comes, can summer be far behind?  
Can you image camping with your friends or family on a sunny day or lying on the beach with sunshine? Whatever, I can't waitting enjoy hot summer.
But don't forget to pick one a beautiful and practically summer hats for yourself, Today, Let's to find some nice summer hat in FURTALK!
1.Handmaking Straw Hat
This Furtalk new styles in 2019 and made by hand.  High density and wild brim can help you keep away from the sunray. It is a good choice for someone who likes the countryside style.
2.Ponytail Cotton Beach Hat
This is really goods news to girls who were troubled by long hair. This hat has a hole that you can put your hair. So You can enjoy yourself when you running or hiking in our door.
3.The parent-child Hat
It is a great time to go to the beach to enjoy the sunshine and sea breezes with your family. pick one hat for you and for your children. These styles look beautiful and materials are safe to the child. Hope you can slay the whole beach and have a nice family trip.
Finally, Hope every sweet girl can find your destined hat. Enjoy your summer. See you next time!